RESEARCH & DEVELOPMENT
At EGS-plan we are convinced that Global Warming and limited natural resources are the main challenges of humanity. Energy self sufficiency and circular economy are the answers to these challenges. Practical solutions have to developed as soon as possible. EGS-plan is supporting this by conducting research and development together with our partners. Current research fields are:
Development of Energy Storage Systems
Monitoring Based Commissioning
Life Cycle Assessment of Buildings
Sustainable Building Certification
Radiant Cooling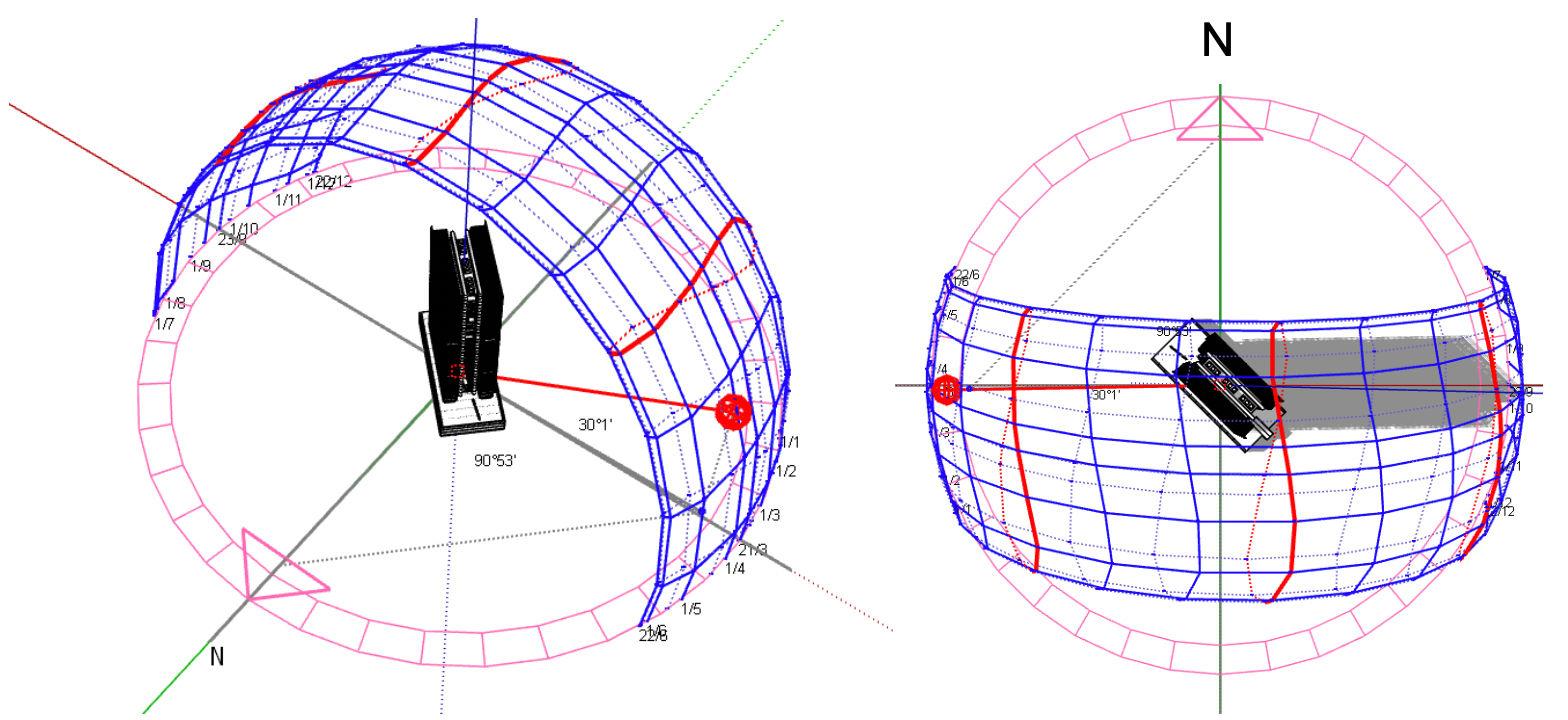 EGS-plan conducted the 3rd International DGNB consultant training for sustainable buildings in Thailand!
EGS-plan is the official DGNB Academy Partner and has conducted the 3rd International DGNB consultant training in cooperation with Chulalongkorn University. DGNB is one of the most advanced sustainable building certification systems and is internationally applicable. For 3 days, the participants from Germany, Thailand, and Vietnam learned about the sustainable design and construction of buildings ...
» อ่านเพิ่มเติม.
RESEARCH THESIS AND INTERNSHIPS
Supervising bachelor and master thesis and providing internships creates a win-win situation: on one hand students can conduct research with a strong emphasis on practical application in the day-to-day work of an engineering company. On the other hand, EGS-plan benefits from a fruitful knowledge exchange with local and international universities and educational facilities.
TRAINING, KNOWLEDGE EXCHANGE AND DISSEMINATION
EGS-plan (Bangkok) Co., Ltd. is an official DGNB academy partner and provides DGNB registered professional trainings, DGNB consultant courses and general workshops about sustainable buildings and city districts on a regular basis.